CLOUD-MANAGED SOCIAL WIFI MARKETING PLATFORM FOR RESTAURANTS, CAFES, MALL OUTLETS, & HOTELS
Make your WiFi work for you!
No more wifi code stubs!
Collect Customer Information Instantly!
Get Facebook Likes, Check-Ins, and Posts!
CONNECT WITH YOUR CUSTOMERS!

Remote monitor small or large networks of access points, deployed in one place or in multiple locations, from the cloud.
SOCIAL LOGIN AND DATA CAPTURE
Allows login to Wi-Fi through social media, so that you can collect your clients' data.
CENTRALIZED CONFIGURATION
Network deployment, configuration, and management are done 100% remotely, for increased efficiency and costs saving.
Block Wi-Fi users from browsing inappropriate content, with our web content filter.
Allows you to enable the captive portal functionalities on your access points, so that you can manage guest access to your Wi-Fi.
Use Cloudbee's API to integrate your Wi-Fi network and your social hotspot with any CRM and marketing tool! (Integration with MailChimp, Constant Contact, HubSpot, ZenDesk CRM, & SalesForce)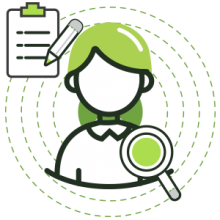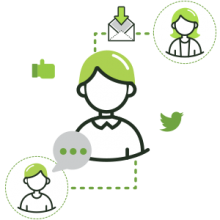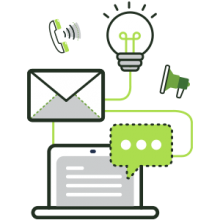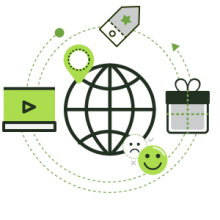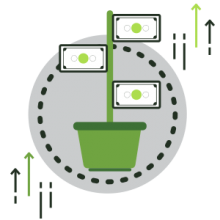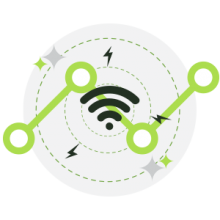 REDUCE HARDWARE COSTS. We furnish more powerful devices available for medium and large deployments, as well. And you won't need hardware controllers anymore.
SAVE TIME AND MONEY for on-site visits. T2G guarantees 100% remote provisioning and troubleshooting!
UNLIMITED connected clients, concurrent users, SSIDs, splash pages, vouchers. No limits to your business!
ALL-IN-ONE. The Cloudbee platform covers multiple use cases scenarios: Social Wi-Fi, paid Wi-Fi, BYOD, Wi-Fi based marketing… everything you need is at your fingertips.
Whatever your organization goals may be, T2G's cloud managed Wi-Fi can help you get there.