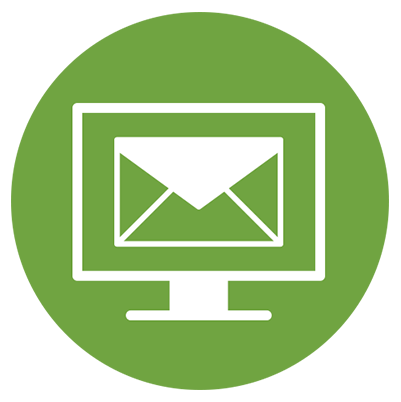 Email Services

Ensure that your email gateway technologies are monitored and managed effectively to provide continued protection from information leakage and from viruses, trojans, spyware, and malicious code distributed via email.
DOMAIN MANAGEMENT

Deliver key metrics and actionable intelligence that help global brand owners evaluate and improve domain portfolio performance. Maximize your domain investments using the intelligent solution that provides visibility and insights needed to effectively manage a global domain portfolio.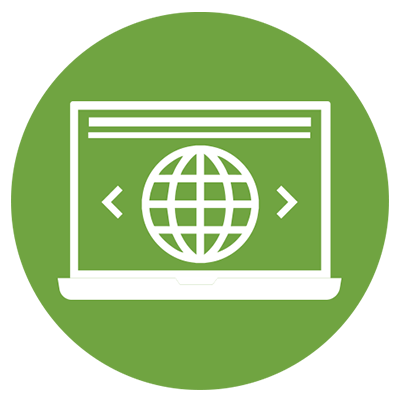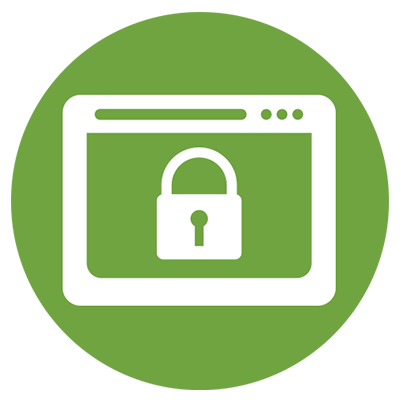 WEB & ENDPOINT SECURITY

We provide total security solutions to maximize your connectivity, prevent threats, and enhance your network performance.
FIREWALL / INTRUSION PREVENTION / CONTENT FILTERING

Control all the security and networking capabilities in all firewall platforms across your entire network with one intuitive operating system. Improve your protection and visibility while reducing operating expenses and saving time with a truly consolidated enterprise platform.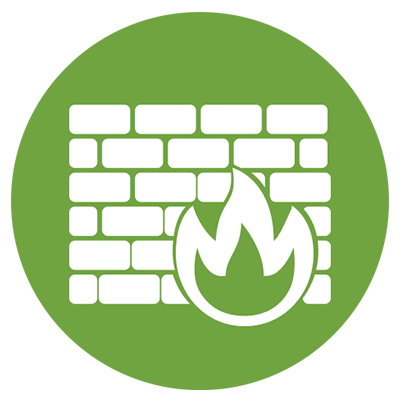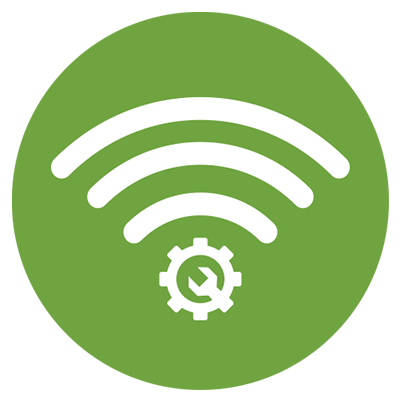 MANAGED WIFI WITH RADIUS & BILLING

We can design your WiFi network and provide access points that extend the reach of your Internet connection to specified locations within your premises.
MANAGED DATA PROTECTION

Management and support of cloud-based storage through backup and replication, including the assessment of data replication performance, capacity and data integrity.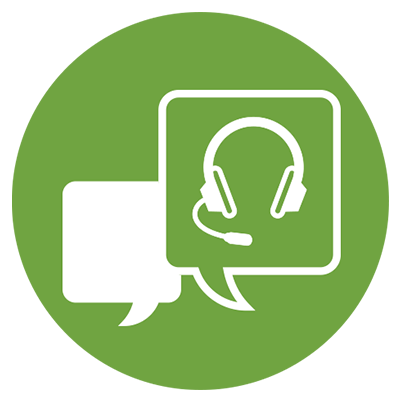 ON-CALL SUPPORT & REMOTE MANAGEMENT

Through proactive maintenance tasks and real-time monitoring, potential issues are addressed before they affect the infrastructure. Performance tuning through analysis of infrastructure critical metrics keeps the services running at optimum levels.