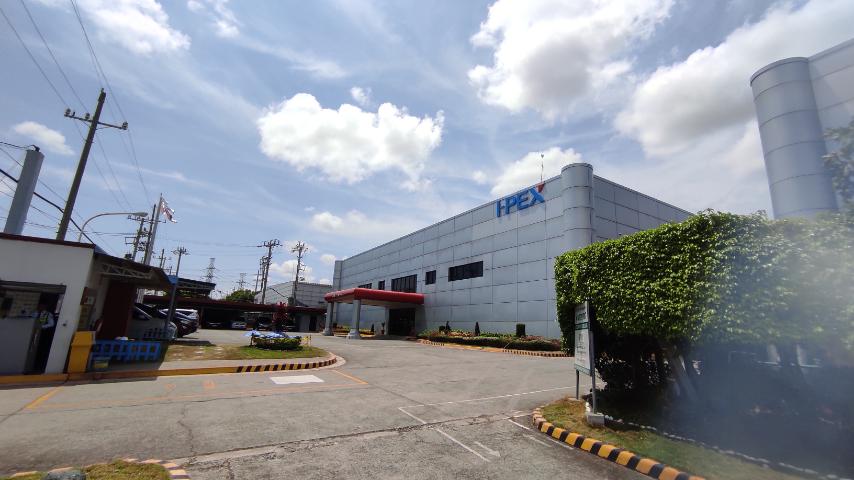 Tech2GO Strategic IT Solutions is proud to announce its partnership with I-PEX Philippines, providing them with an advanced security solution to safeguard their corporate office in Binan, Laguna. As a leading provider of precision connectors and interconnect solutions, I-PEX Philippines operates in diverse industries, serving the telecommunications, automotive, consumer electronics, and medical devices sectors.
To ensure the utmost protection for I-PEX Philippines, Tech2GO has implemented the Sangfor Next-Generation Firewall (NGFW), a cutting-edge security solution that goes beyond traditional firewalls. Sangfor NGFW combines multiple security features, including firewall capabilities, web application firewall (WAF) functionality, and security visibility, providing comprehensive protection against a wide range of threats.
Sangfor Network Secure: The Future of Smarter Security
Sangfor NGFW leverages advanced technologies such as artificial intelligence (AI), deep learning, and cloud sandboxing to bolster its security capabilities. This innovative solution can detect and prevent various threats, including advanced threats, malware, viruses, ransomware, and web-based attacks. By integrating components like threat intelligence, the malware detection engine (Engine Zero), sandboxing (ZSand), and botnet detection, Sangfor NGFW ensures that both known and unknown threats, including zero-day attacks, are effectively identified and neutralized.
Unlock Your Business's Potential with Tech2GO Strategic IT Solutions!
Tech2GO Strategic IT Solutions offers more than just security solutions. As a trusted managed service provider, we specialize in private cloud services, connectivity solutions, and IP infrastructure. With our cutting-edge technology and service-backed premium business solutions, we can help your business unlock its full potential, gain a significant competitive advantage, reduce costs, and provide you with peace of mind.
Partner with Tech2GO Strategic IT Solutions today and experience the power of Sangfor Next-Generation Firewall in safeguarding your organization's critical assets. Together, we can propel your business to new heights and ensure a secure and resilient digital infrastructure.