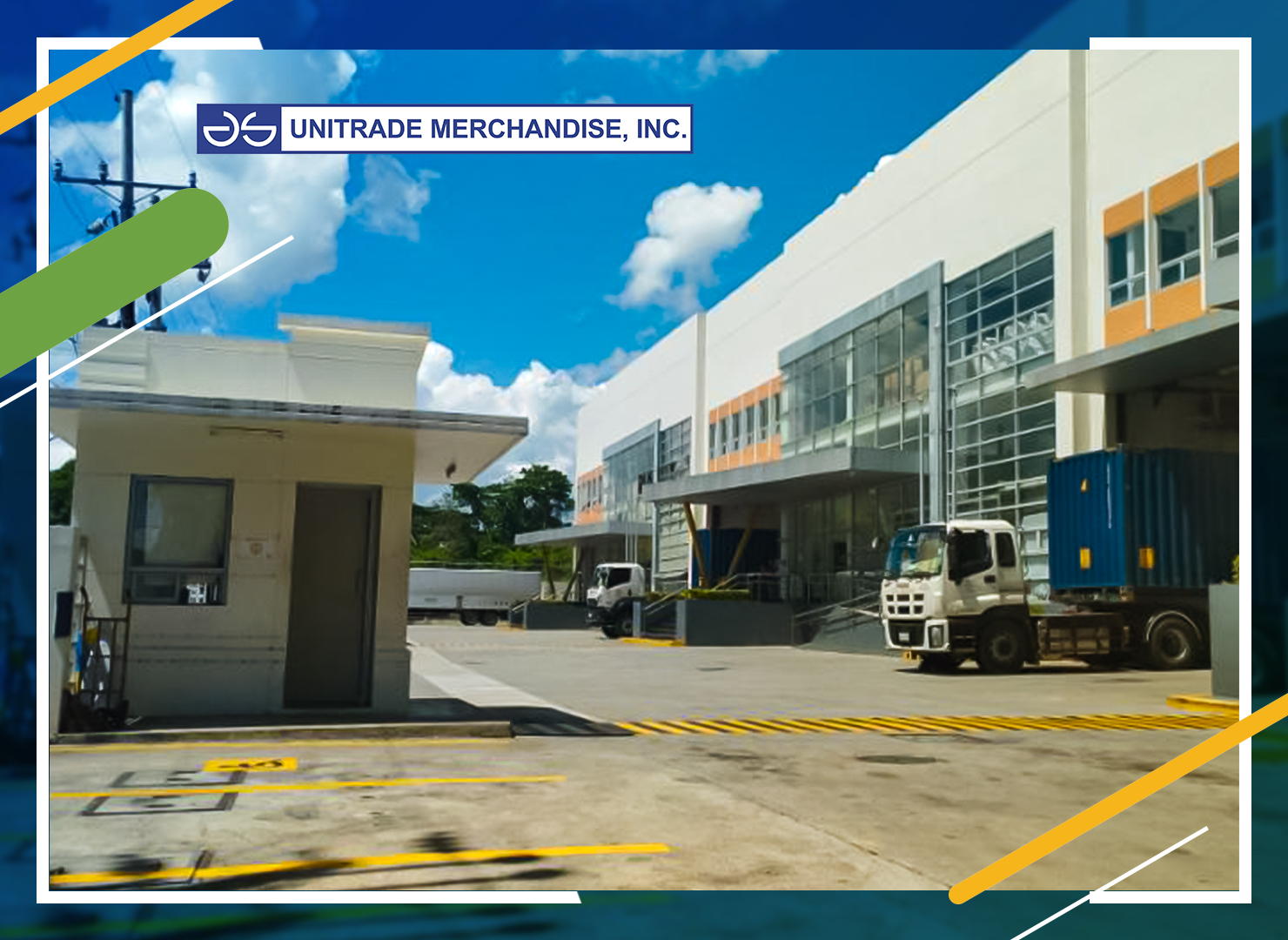 Tech2GO Strategic IT Solutions recently completed the implementation of its WiFi and Fiber Optic Communications Backbone solutions at JS Unitrade Merchandise, Inc.'s corporate office in Ortigas Center, Pasig City. This strategic partnership aims to enhance network performance and efficiency, enabling JS Unitrade to deliver its high-quality consumer products more effectively across the Philippines.
JS Unitrade Merchandise, Inc. has been a prominent provider of diapers, feminine hygiene products, and disposable wipes for over three decades. The company has built a strong reputation for offering products that strike the perfect balance between quality and affordability, surpassing competitors' imported brands.
To ensure seamless operations and improved network performance within JS Unitrade's corporate office, Tech2GO implemented its cutting-edge WiFi 6 solution. This innovative solution offers wireless speeds ranging from 2.5Gbps to 5Gbps, enabling faster connections and greater efficiency, especially in densely populated or congested areas. Employees can now enjoy high-speed and reliable connectivity, enhancing productivity and collaboration throughout the organization.
In addition, the deployment of a 10GbE Network Backbone by Tech2GO provides JS Unitrade with fast and reliable data-rich connectivity. With gigabit ethernet speeds that are ten times faster than traditional options, this backbone solution supports high-capacity data transfer, facilitating seamless communication and collaboration across the organization's infrastructure.
Tech2GO Strategic IT Solutions specializes in managed services, offering private cloud, connectivity, and IP infrastructure solutions. By partnering with Tech2GO, businesses can gain significant competitive advantages, reduce costs, and enjoy peace of mind through the company's service-backed premium business solutions.
With the successful implementation of Tech2GO's Fiber Optic Backbone solution, JS Unitrade Merchandise, Inc. is well-positioned to optimize its network performance, enhance productivity, and continue its commitment to delivering quality consumer products to customers throughout the Philippines.