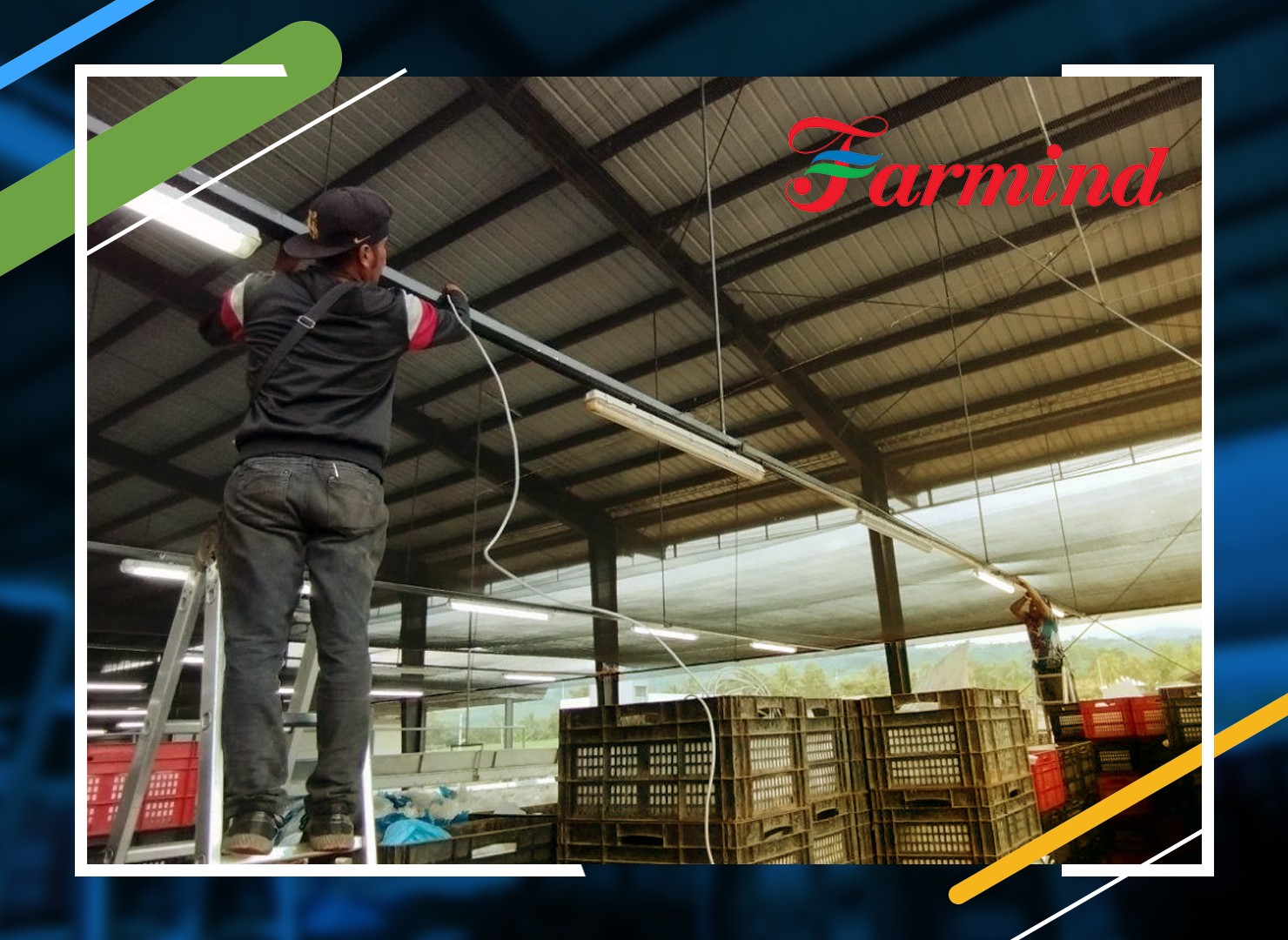 Tech2Go Strategic IT Solutions marks another groundbreaking partnership as it extends its support to one of Farmind's remote sites nestled in the mountain of Bukidnon. This collaboration aims to enhance productivity, communication, and overall operational efficiency for Farmind, a leading agricultural enterprise.
Farmind Corporation is a leading agricultural enterprise known for its commitment to sustainable farming practices and innovative agricultural solutions. With a strong presence in various regions in the Philippines and overseas, Farmind focuses on producing high-quality crops while preserving the natural environment.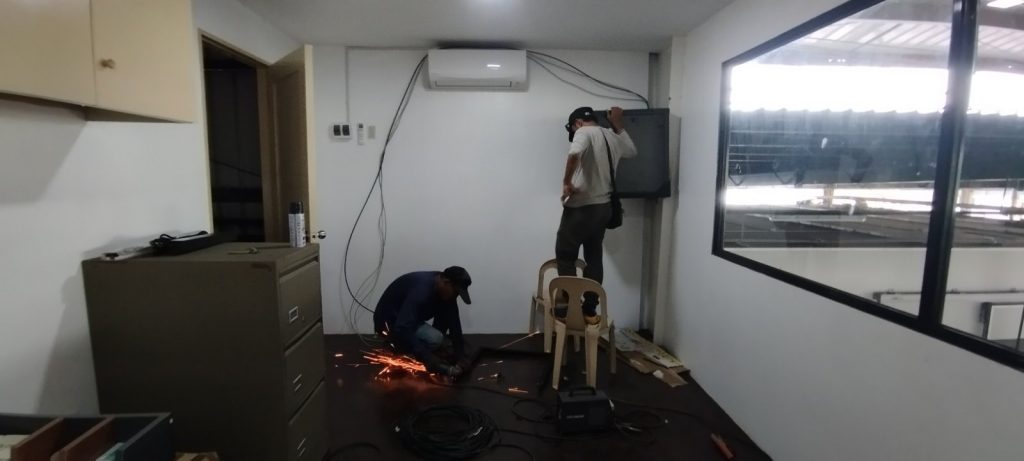 Committed to providing reliable and high-speed broadband connectivity solutions and reaching remote locations, Tech2Go is partnering with Farmind to ensure that their headquarters in Maramag, Bukidnon, is equipped with infrastructure that can bridge the physical gap with their other sites. Bukidnon's mountainous terrain had long posed connectivity challenges for other sites in the area, hampering real-time data transfer, communication, and monitoring. However, Tech2Go's expertise, tailored approach, and innovative tech solutions are no stranger to such cases.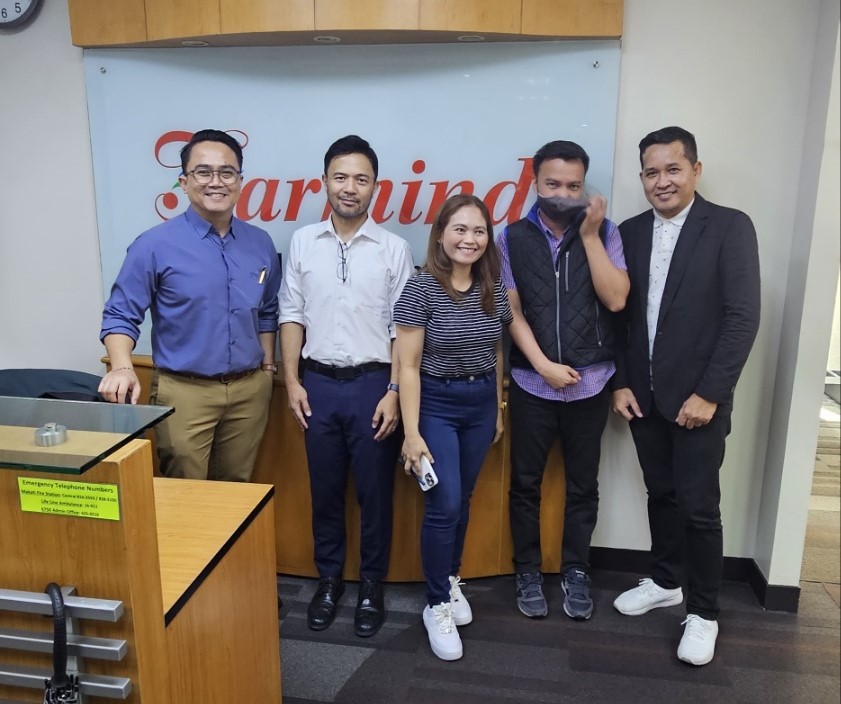 The Tech2Go crew is currently working on an IP infrastructure that comes with data, IP surveillance, WiFi, and cybersecurity—that can withstand the geographical hindrances of the location. The deployment of Tech2Go's cutting edge-technology involved a series of site surveys and designing custom connectivity solutions. By leveraging a combination of satellite and wireless networks, Tech2Go can enhance a business' value proposition – whether it's optimizing business performance, limiting technological catastrophe, or even enhancing customer experience.