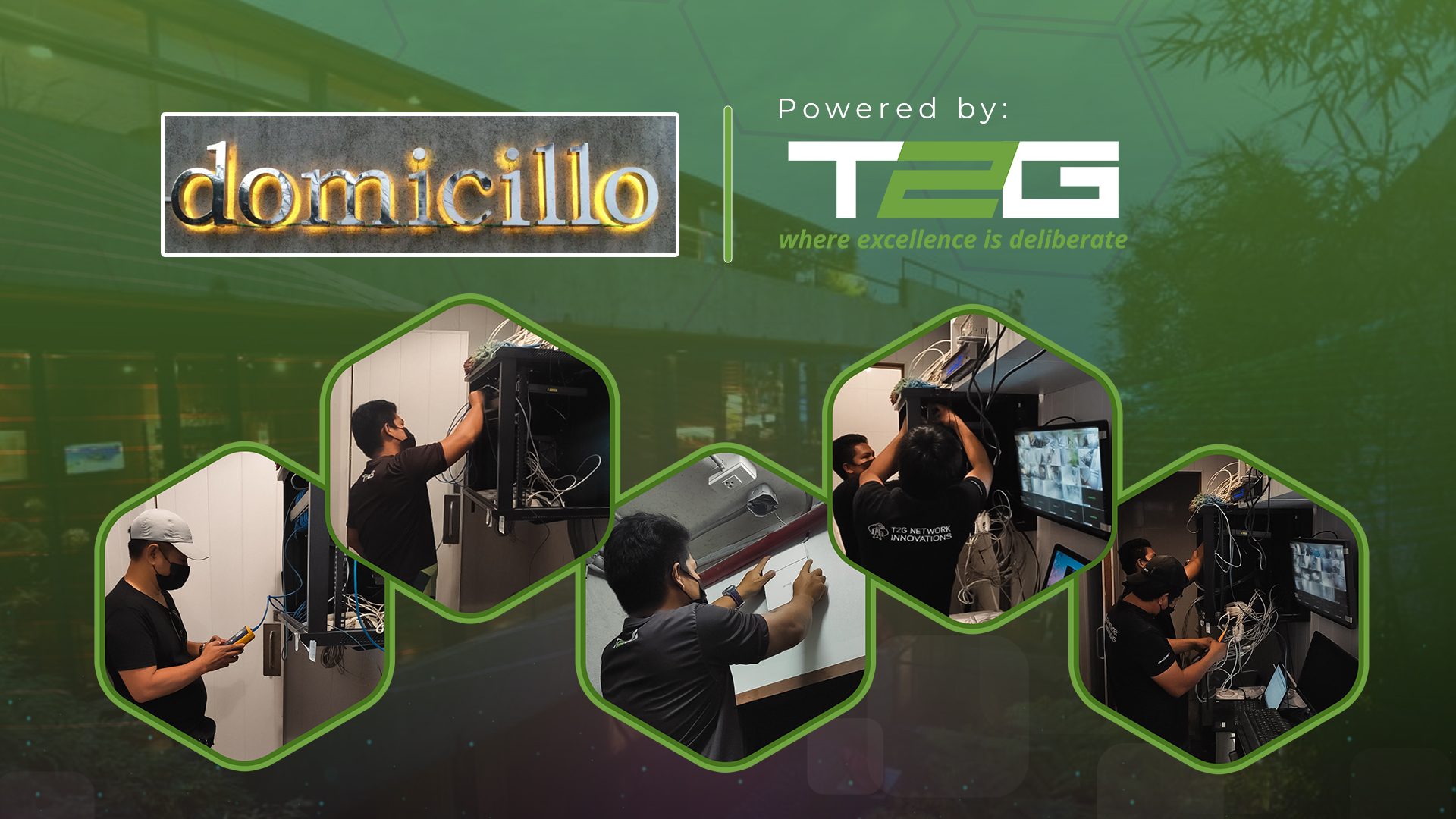 Lavender Tagaytay, also known as Domicillo Design Hotel, has possibly the finest views of Taal in all of Cavite. It contains only eight rooms, making it ideal for anyone seeking privacy, tranquillity, and a rare moment of Zen. It also houses what is probably the most scenic Starbucks location in the country. As the number and variety of devices and applications continue to grow, so is the demand for wireless access.
Thanks to Tech2GO's Wi-Fi 6 Solution, Lavender Tagaytay can now keep up with this growing demand. Consequently, the business is able to deliver its customers the best service they deserve.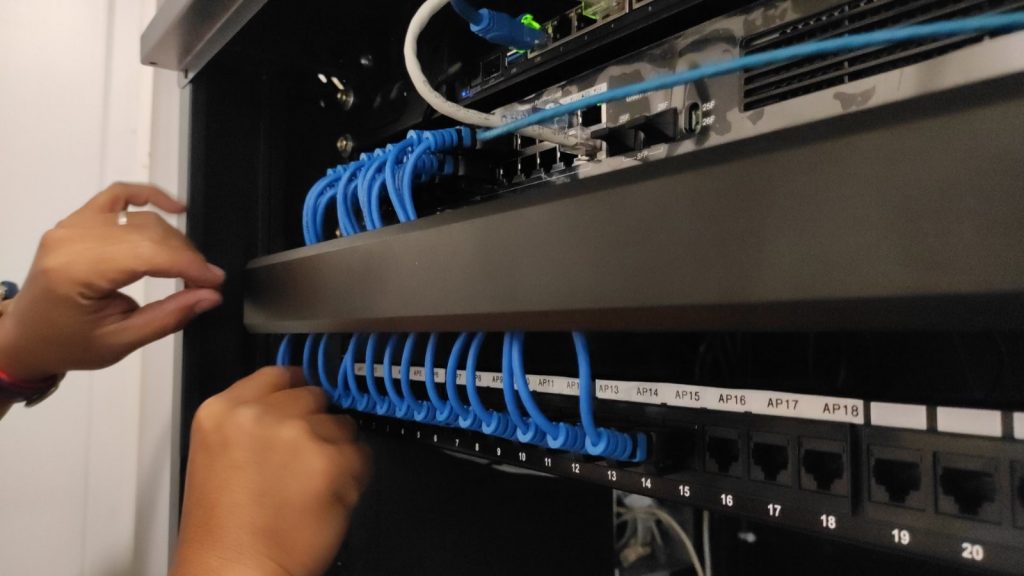 Wi-Fi 6, the sixth generation of Wi-Fi, provides more than simply a speed boost. The Tech2GO team hooked the hotel with Wi-Fi 6, which includes a number of extra technologies that make this process more efficient, hence accelerating connections.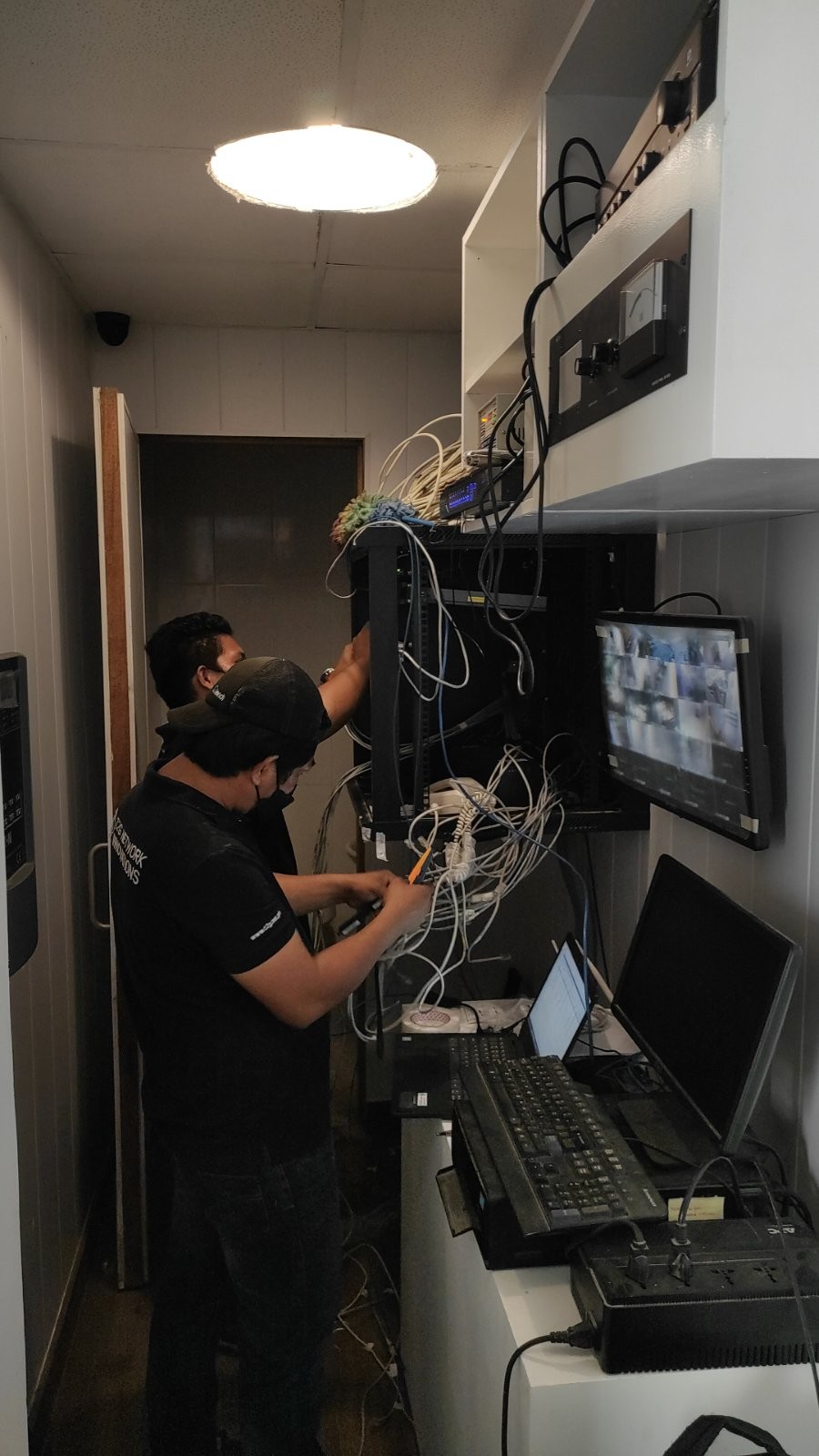 Wi-Fi 6 offers enhanced performance in busy or congested environments, increased speed, and enhanced efficiency. It provides 2.5Gbps to 5Gbps wireless speeds in a dual band to future-proof your Wi-Fi network for enhanced efficiency. However, the top business advantage of Wi-Fi 6 for Lavender is its ability to improve network performance when many devices are connected. Wi-Fi 6 helps accommodate the growing number of mobile and IoT devices by increasing network efficiency and speed to better meet IT and business requirements.
Tech2GO Strategic IT Solutions is a managed service provider of private cloud, connectivity, and IP infrastructure solutions. T2G can help your business gain major competitive advantages, cost reduction, and peace of mind with our service-backed premium business solutions.
Learn more about how we can help your business benefit from our offerings by visiting our Solutions, Services, and Products pages.