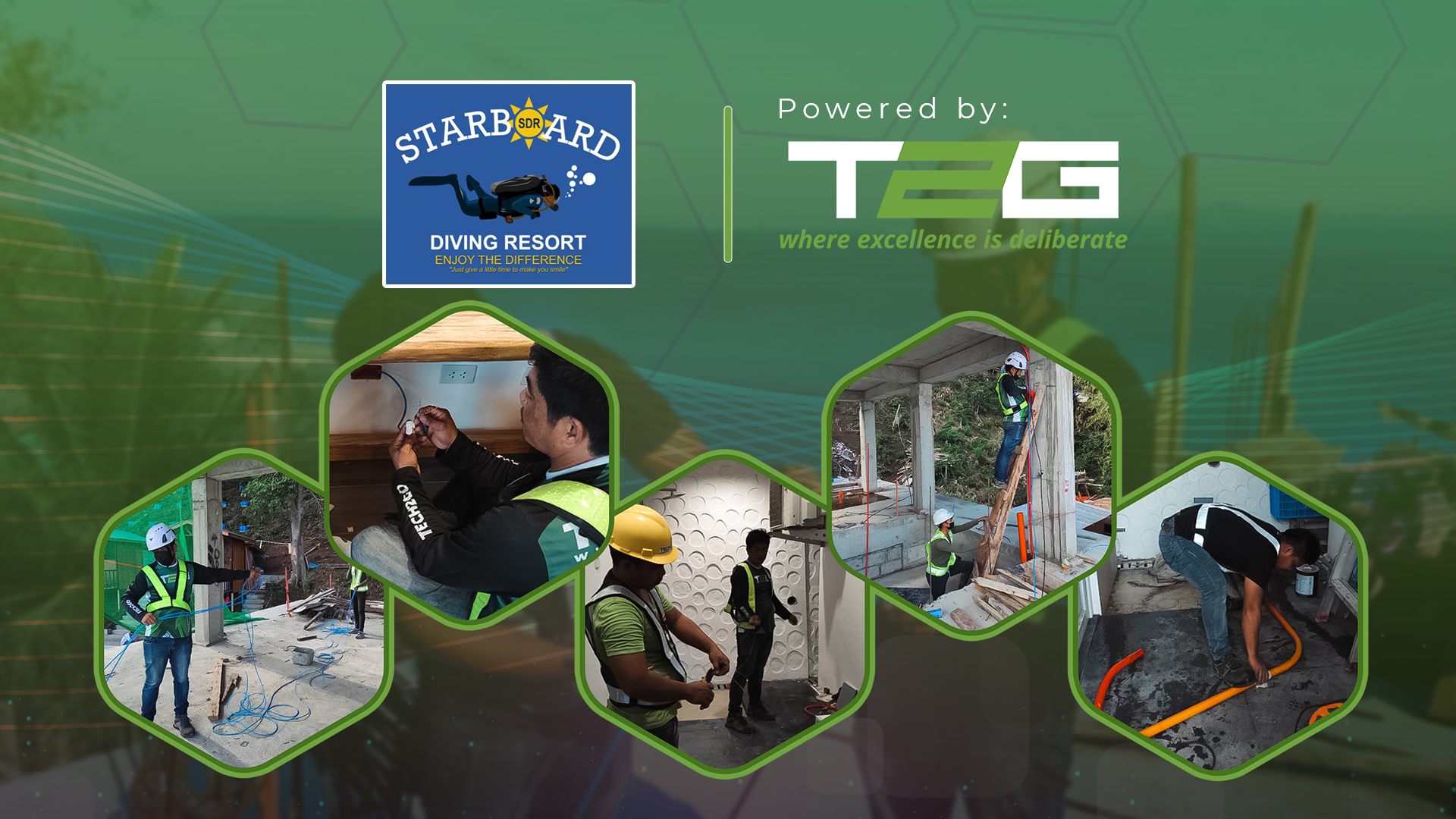 SAN LUIS, BATANGAS—As Starboard Diving Resort positions itself as a premier sports and leisure resort, Tech2Go supports its technology needs, ensuring seamless operations and connectivity in this digital age.
Under its Resort IP Infrastructure Development project, Tech2Go provided resort-wide network cabling design and installation for telephony, Wi-Fi, CCTV backbone, and POS.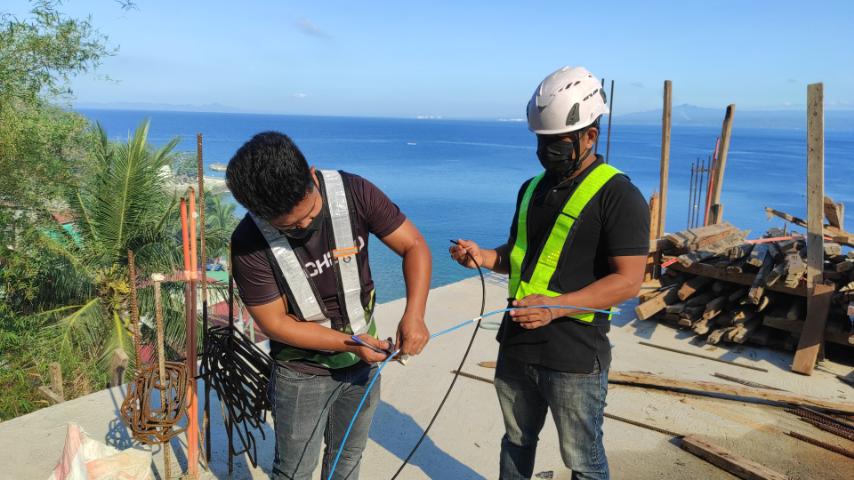 Another project component is the seamless roaming WiFi-6 coverage for in-rooms, outdoors, cafes and lounges.
Wi-Fi 6 helps accommodate the growing number of mobile and IoT devices by increasing network efficiency and speed to better meet IT and business requirements.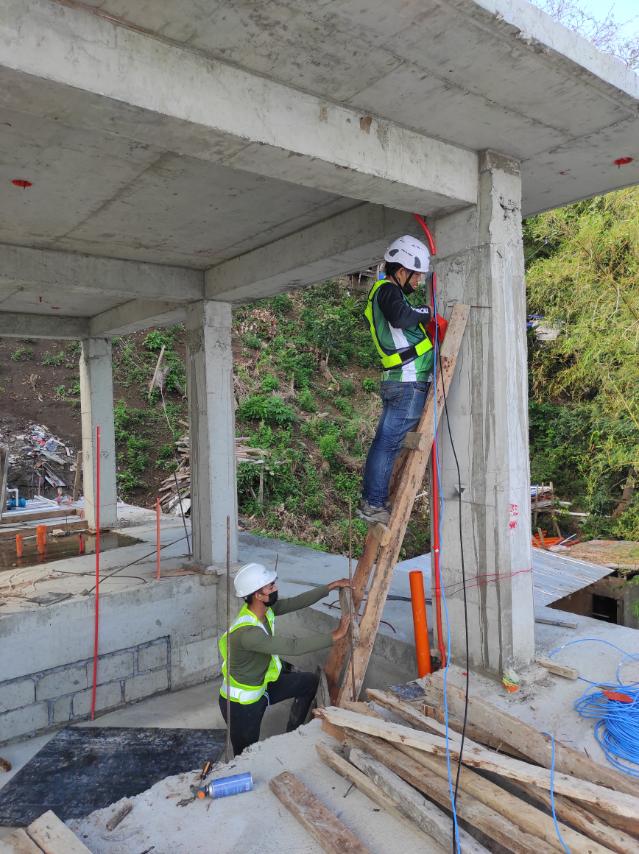 It delivers better performance in dense or congested areas, faster speed, and greater efficiency. Delivers 2.5Gbps to 5Gbps wireless speeds in dual-band to future-proof your Wi-Fi network for improved efficiency.
Third and last project component is the 3CX IP PBX – intercom, paging, and smart IP telephony.
3CX is an open platform software VOIP phone system that works with popular IP phones and SIP trunks, whether on-premise or remotely via the cloud. It connects Starboards' operations, workforce, and customers from anywhere and makes all communications seamless with an integrated IP private telephone network.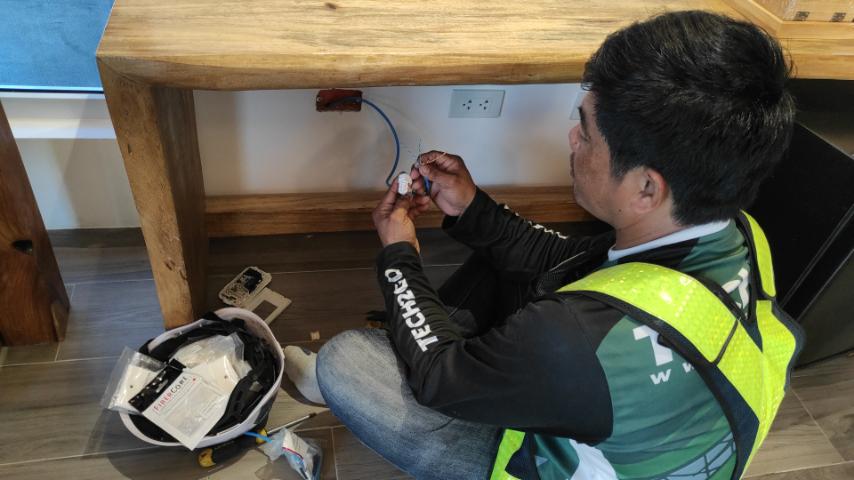 Simple, affordable, and flexible, 3CX eliminates the cost and management headaches of outdated, traditional PABX systems. With features built to boost productivity, enhance customer service and increase efficiency, 3CX will also reduce your telco costs by 50% with IP communications and SIP trunking.
Tech2GO Strategic IT Solutions is a managed service provider of private cloud, connectivity, and IP infrastructure solutions. T2G can help your business gain major competitive advantages, cost reduction, and peace of mind with our service-backed premium business solutions. We perform excellent value engineering of infrastructure challenges, solutions delivery, and managed support SLAs.
To learn more about our services and solutions, visit our solutions page today!